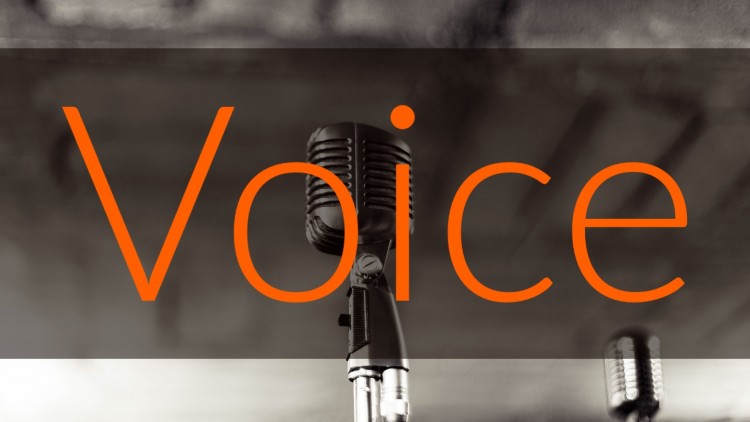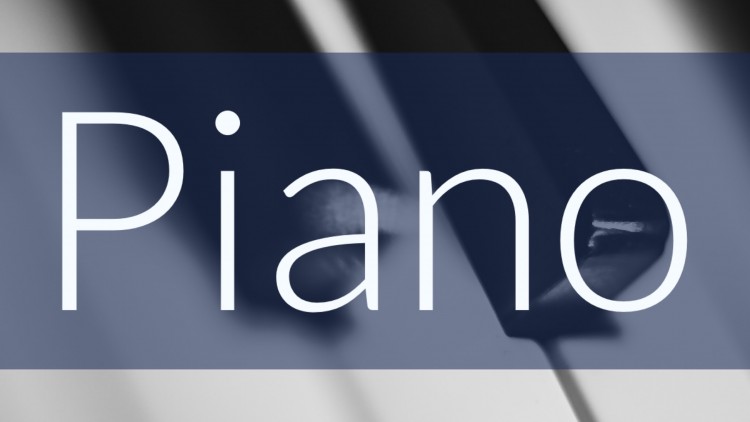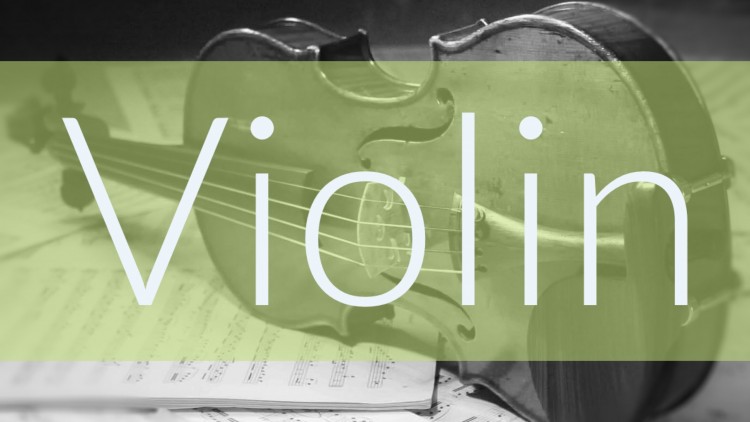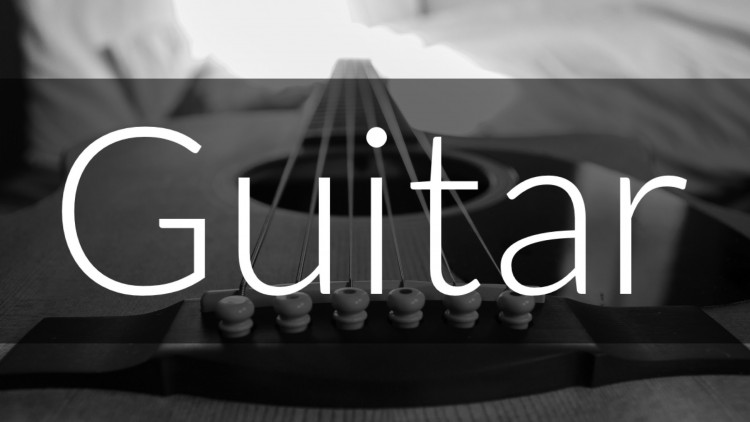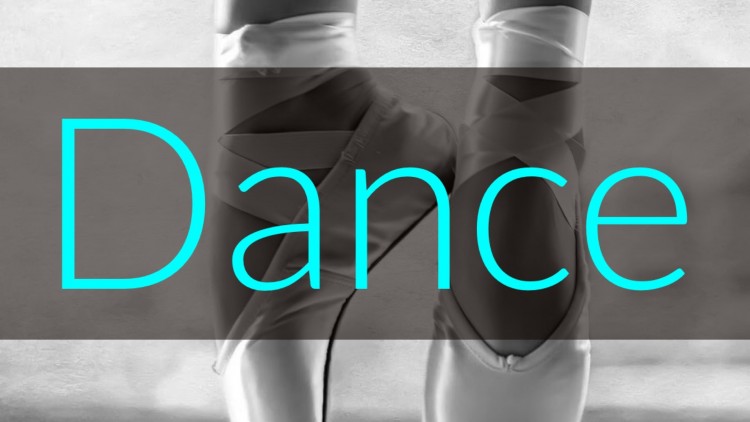 Founded in 2009 by Cindy Mink, SHM under her direction has produced more than 20 musicals including Beauty & The Beast, Elf, Mary Poppins Jr, The Jungle Book, to name just a few...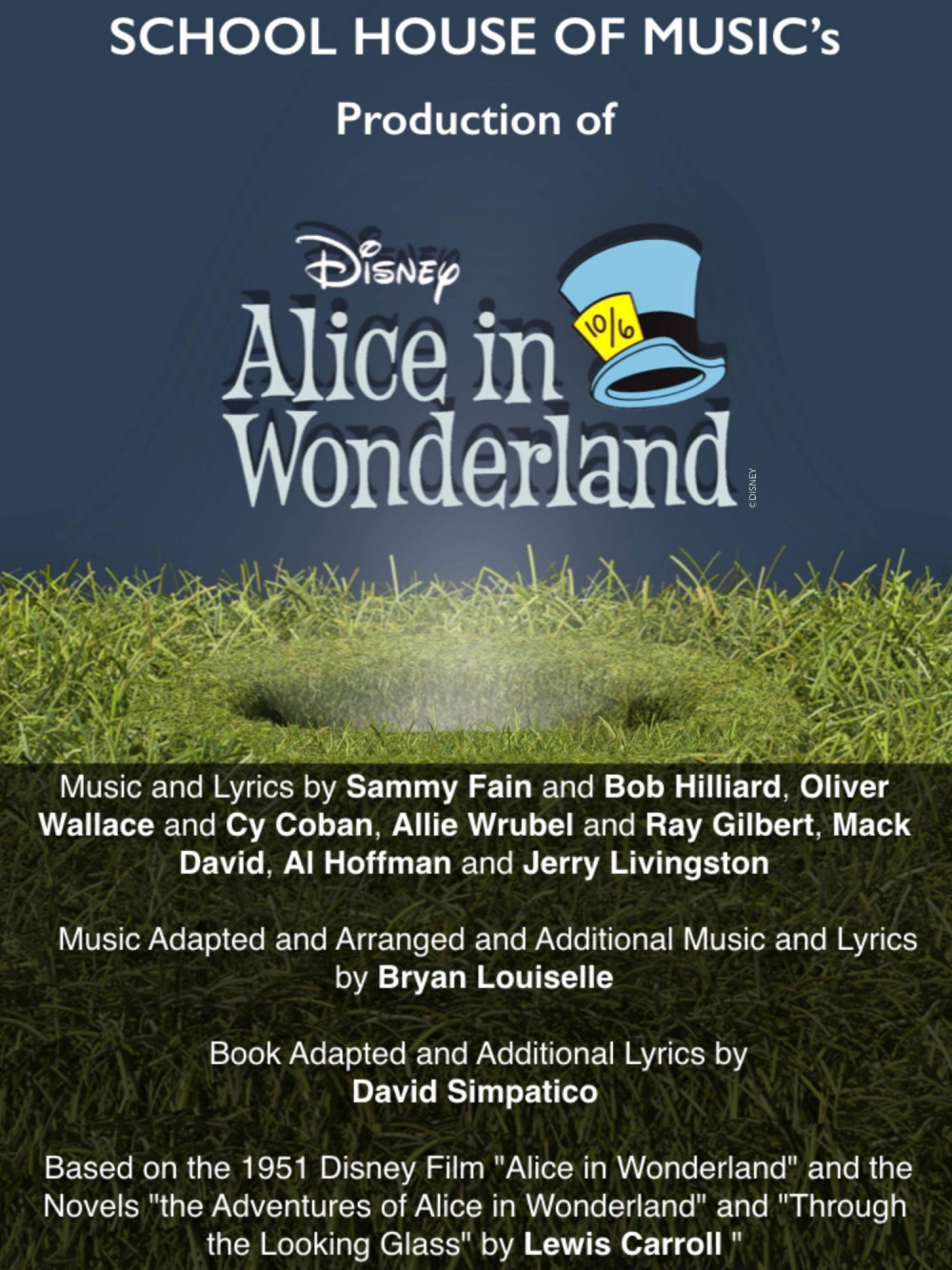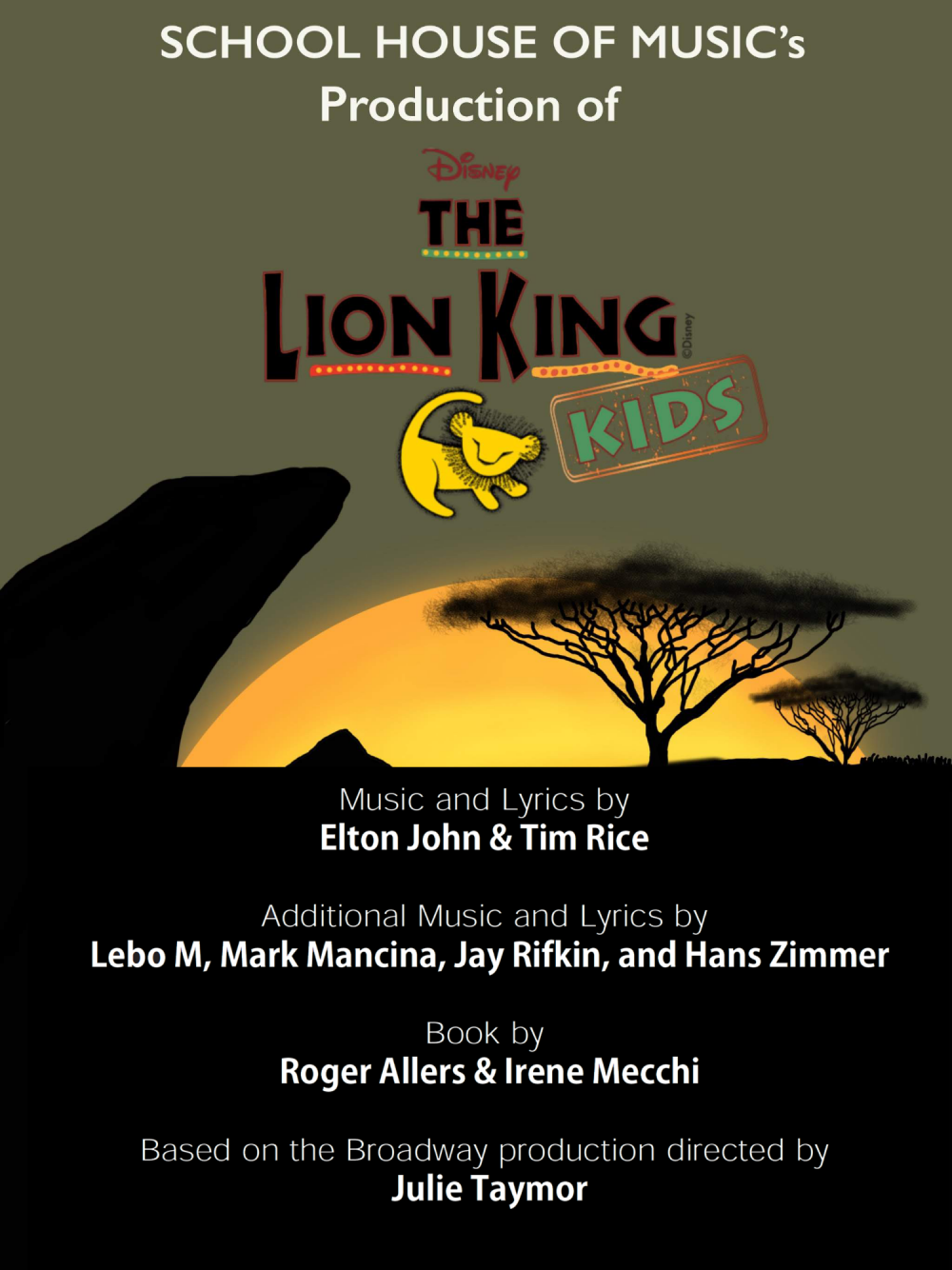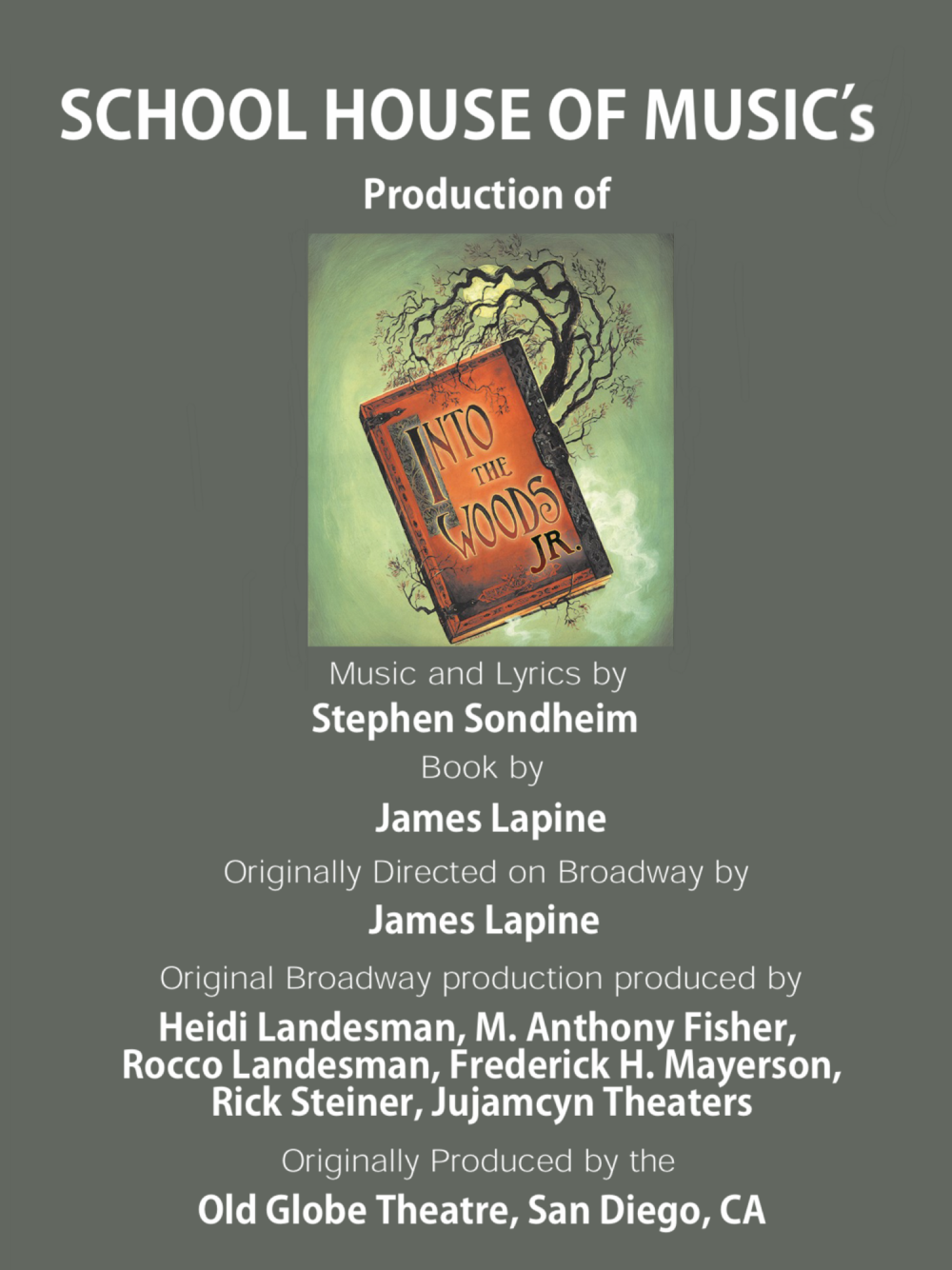 Were you unable to make our Auditions on ‪April 28th? Good news we have added a 2nd date May 5th from 3:00-4:00 PM again for ages 4-18.
Cost $165 for the camp plus costume fees per child due at time of auditions with additional costume fees after casting.
Auditions will be held on May 19th from 6-8pm for ages 5-13.
Cost $165 for the camp plus costume fees per child due at time of auditions with additional costume fees after casting.
Camp Dates: Week 1: 12-4 or 4-8 (depending on the cast)
Week 2: 11-6 (all casts)
​Auditions will be held on May 19th from 6-8pm for ages 5-18.
Cost $165 for the camp plus costume fees per child due at time of auditions with additional costume fees after casting.
Camp Dates: Week 1: 12-4 or 4-8 (depending on the cast)
Week 2: 11-6 (all casts
)