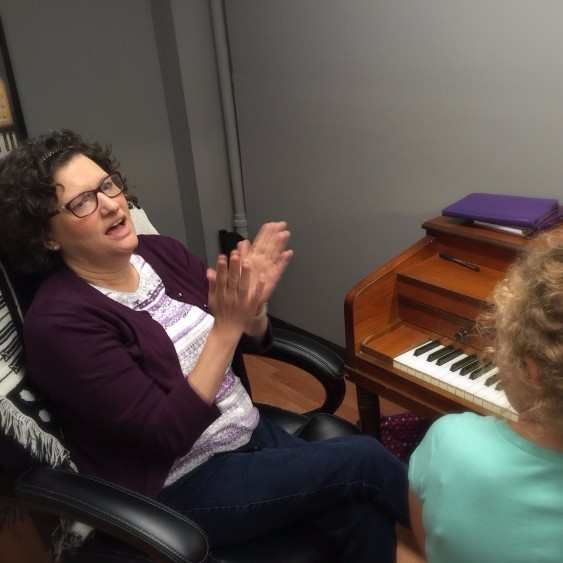 ​​Linda Conrad has been teaching piano to children ages 3-18 since 1981. In her private lessons she strives to target her teaching method to the student's individual goals and learning style. She has developed her own method of teaching chord improvisation. She has taught a diverse group of students, including students with disabilities.

Some of her students' accomplishments include:​
• Passing audition to Cincinnati Conservatory of music
• Composing their own music
• Becoming Music Director at her church
• Taking top honors in school talent contest.

In addition to teaching piano, Linda taught religious education at her church for 20 years to all ages, preschool through grade 6.

Linda is a Procter & Gamble retiree. During her 32 years with the Company, her assignments focused on project management, communication and training.

Linda is a member of the national and state chapters of the Music Teachers National Association.