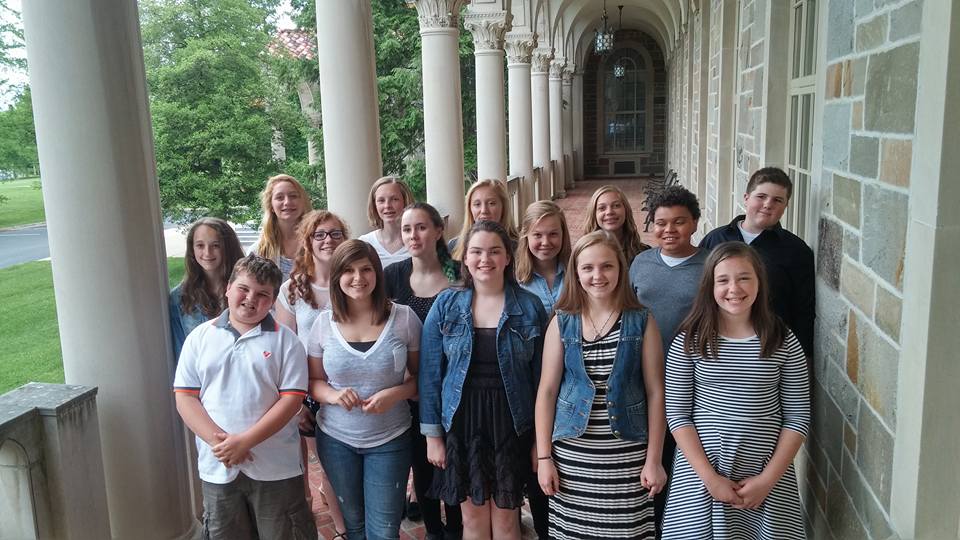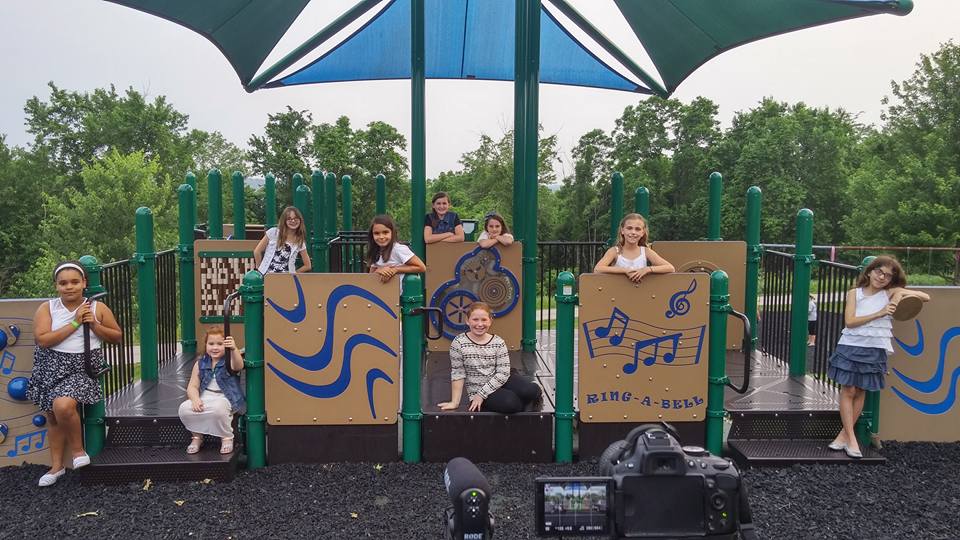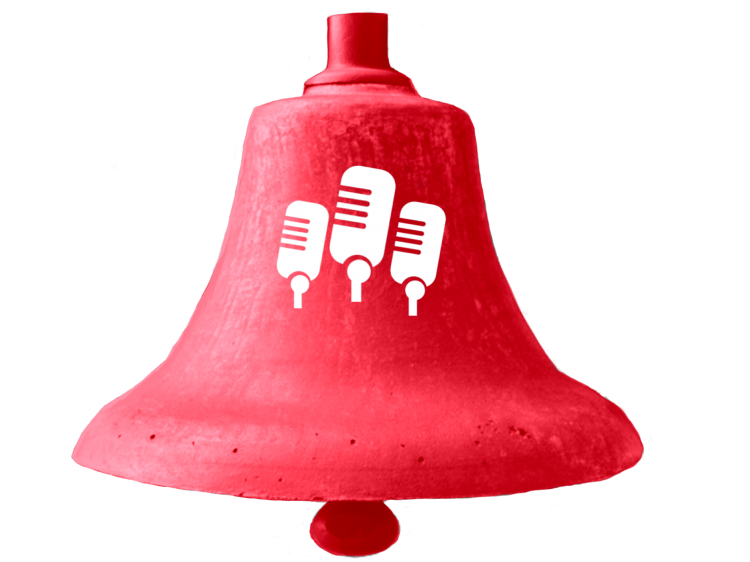 ​In 2014, the School House of Music introduced the Academy Singers show choir. The choir competes in local and regional competitions and performs throughout the community on a regular basis.
​
The choir is comprised of three groups "Just Sing," Kindergarten - 4th graders; "Gotta Sing," 5th - 9th graders; and "Select Singers," 10th - 12th grades.​

​The Academy Singers focuses on music theory, sight reading, harmony, stage performance and team (competitive) singing. ​ Please contact us about auditions.