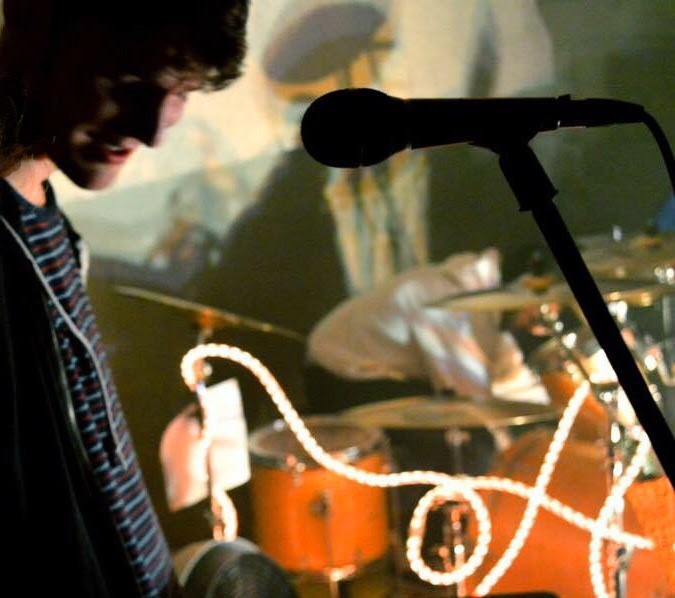 Chase Watkins is a native of Columbus, Ohio, who is studying at the University of Cincinnati's College Conservatory of Music. He began playing violin at age 11 and quickly gained a love for playing folk and rock music. He said he would often turn his violin on its side and play it like a guitar. Within a year of starting violin, he picked up the guitar, applying classical knowledge and technique along with many other eclectic influences (namely funk, classic rock and traditional Irish and Middle Eastern music). During high school, he arranged and composed the music for multiple productions put on by the school's drama department.

​​Chase said that music is his deepest passion and it is his goal in life to express this passion in as many ways as possible, including passing on his love and knowledge as best he can to others. He is currently a part of four local groups: Dadderall (fusion jazz/punk), Northside American (LCD Soundsystem cover project), Keshvar (gypsy belly dancing troupe) and New York Reflection (street performance trio, jazz/funk/rock).​​

Please call us at 513.479.0853 for more information.​​